Hollywood Blog
Posted: Wednesday, February 3rd, 2021 by Gaelyn Whitley Keith
Over the years I have enjoyed working with the Hollywood Chamber to help premote the movie industry. I am the one on the left.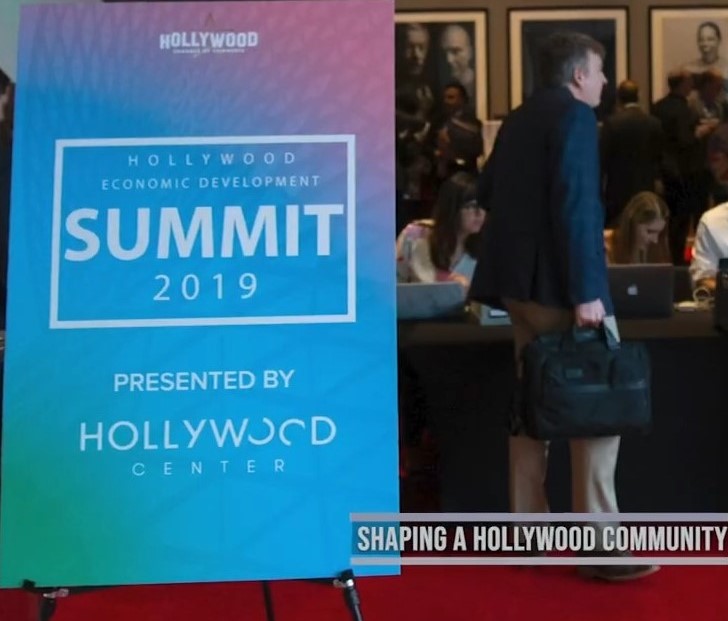 One of my favorite times is working the Academy Awards and speaking with the Foreign Press. I know they will be excited to learn that the book The Father Of Hollywood has been optioned by


Dreamstreet Entertainment

The script is under way for a series about the creation of Hollywood. Look for more news as it develops.
Posted: Friday, January 1st, 2021 by Gaelyn Whitley Keith
HJ Whitley is the Father of Hollywood. Besides naming the town in 1886 he also got the first movie studio to settle in Hollywood on October 26, 1911. It might surprise some of you to learn that he also was the founding father for these towns: Addington, Agawam, Amorita, Agusta, Aline, Anadarko, Apache, Avondale, Belleview, Bickford, Billings,
Posted: Tuesday, July 14th, 2020 by Gaelyn Whitley Keith
A photograph is shaped more by the "'Self-Talk'" of the person taking the picture than by what's in front of them. HJ Whitley never left his home without being dress for success. His image and self-confidence was his calling card. He wanted others to think positively about him.
Posted: Tuesday, August 18th, 2020 by Gaelyn Whitley Keith
The first Hollywood movie was filmed on Whitley Estate on October 26, 1911. Of all the products of popular culture, none is more sharply etched in our imagination than the movies. Most Americans instantly recognize images produced by the movies: Harrison Ford, as Indiana Jones, as an adventurous archeologist in Radars of the Lost Ark. Sean Connery, the gun-toting James Bond in Gold Finger, and Carrie Fisher, the beautiful princess who is fighting the evil emperor in Star Wars. Even those who have never seen ET, Casablanca or Gone With the Wind respond instantly to the advertisements, parodies, and TV skits that use these films' dialogue, images, and characters. So when was the first Hollywood movie filmed?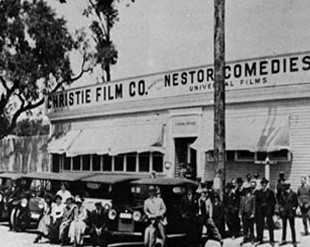 Posted: Saturday, July 4th, 2020 by Gaelyn Whitley Keith
One of HJ Whitley's favorite sayings was "those who think they can and those who think they can't are both right. Be the one who thinks he can." People who practice thinking positively, physically reshape their brain by changing what they think. Research has shown that thinking positively, physically grows new neurons in the left pre-frontal cortex of your brain, and boost your ability to see alternative solutions. That increases your chances of making better choices and being more successful.
Tap your forehead above the left eyebrow. That's where a lot of your positive possibilities get there start. The correct self-talk grows more neurons there.