Posted: Wednesday, May 1st, 2019 by Gaelyn Whitley Keith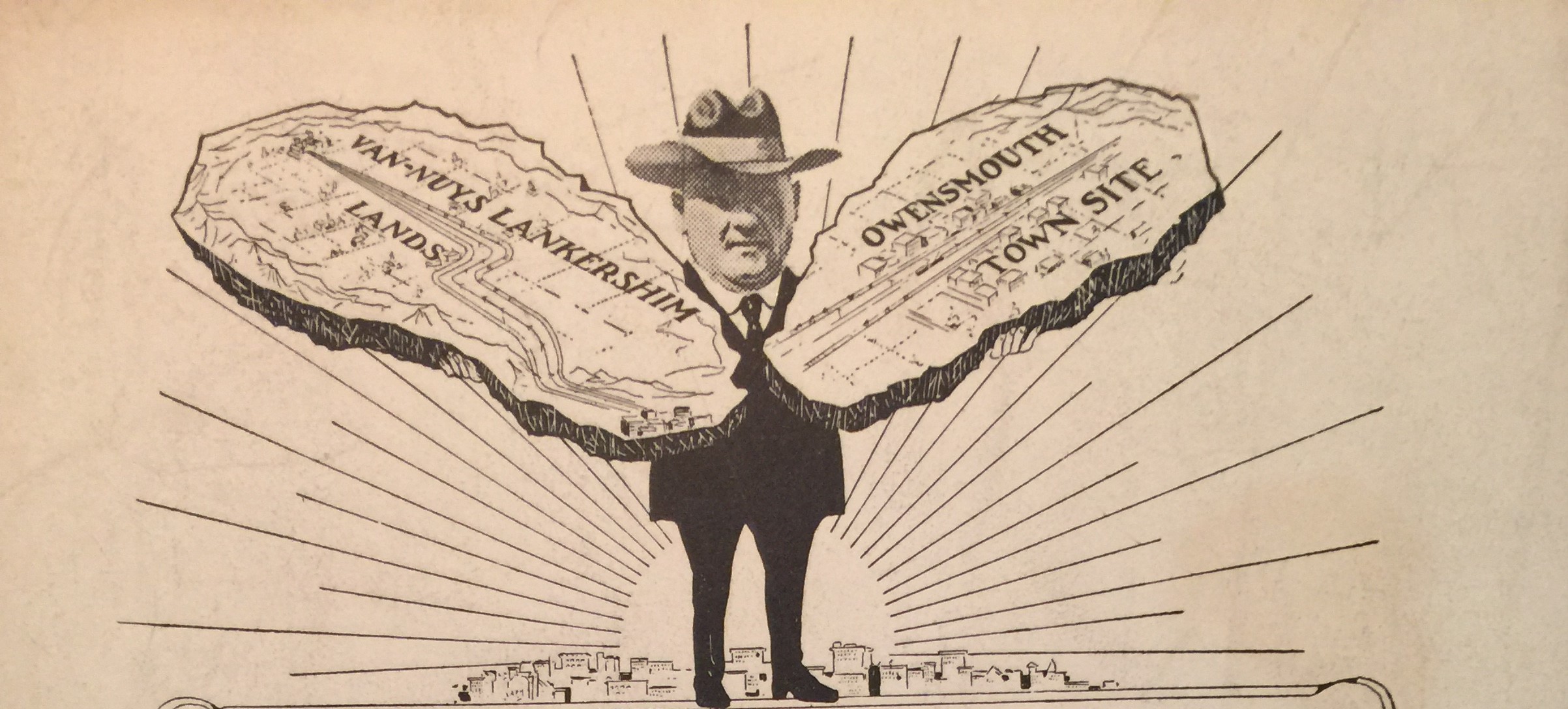 Janss Investment Company gave a banquet to honor HJ Whitley for his management of the development of the San Fernando Valley.  In 1909 the Suburban Homes Company, a syndicate led by HJ Whitley, general manager of the Board of Control, along with Harry Chandler, H. G. Otis, M. H. Sherman and O. F. Brandt purchased 48,000 acres of the Farming and Milling Company for $2,500,000. On April 2, 1915 H. J. Whitley purchased the Suburban Home Company so that he would have complete control for finishing the development.  
Posted: Thursday, April 4th, 2019 by Gaelyn Whitley Keith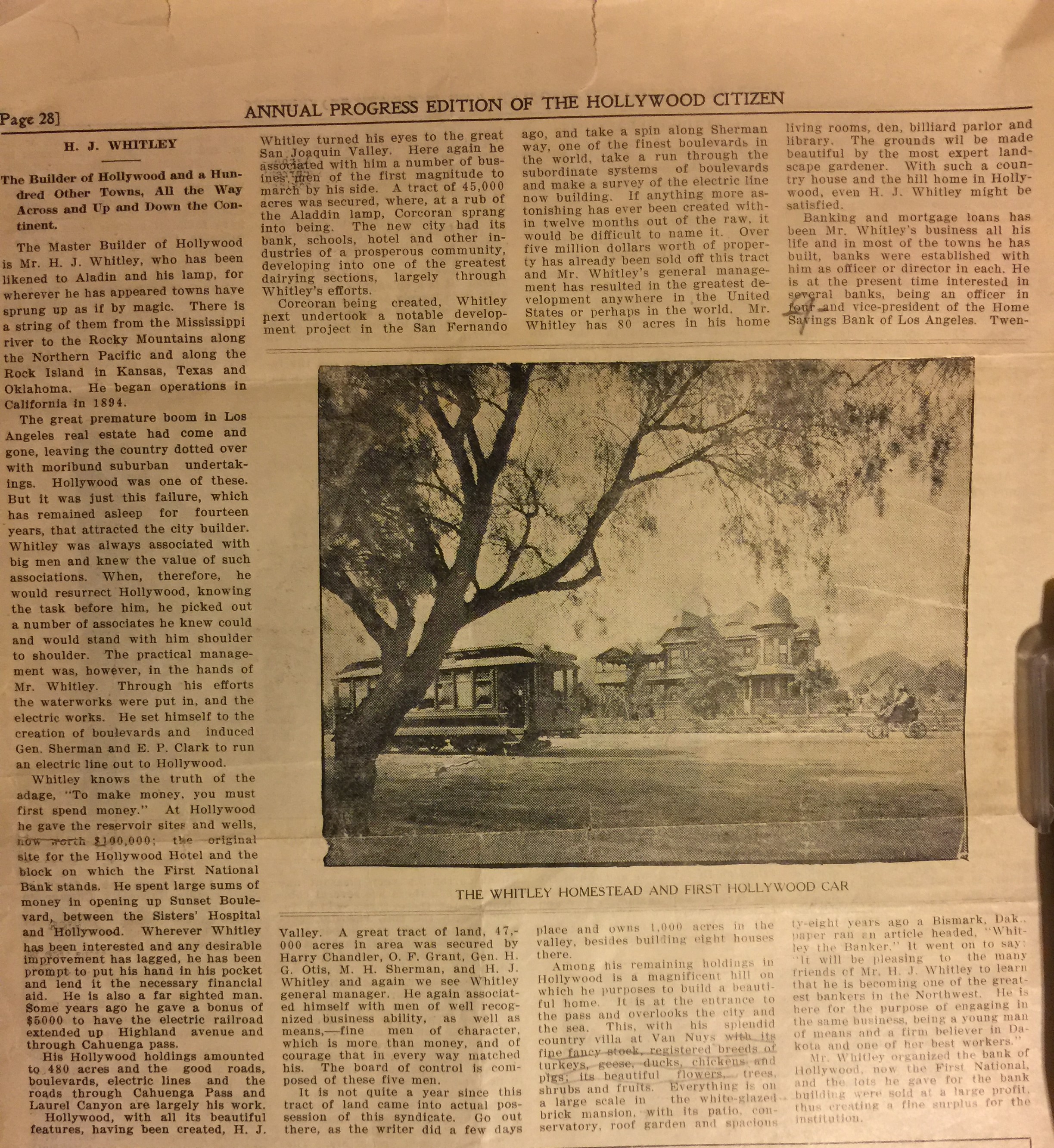 The master builder of Hollywood is Mr. HJ Whitley, who has been likened to Aladdin and his lamp, for wherever he has appeared towns have sprung up as if by magic. There is a string of them from the Mississippi River to the Rocky Mountains along the Northern Pacific and along the Rock Island in Kansas, Texas and Oklahoma. He began operations in California in 1894.
The great premature boom in Los Angeles real estate had come and gone, leaving the country dotted over with moribund suburban undertakings. Hollywood was one of these. But it was just this failure, which has remained asleep for 14 years, that attracted the city builder. Whitley was always associated with big man and knew the value of such association. When, therefore, he would resurrect Hollywood, Knowing that the task before him, he picked out a number of associates he knew could and would stand with him shoulder to shoulder.
Posted: Wednesday, February 13th, 2019 by Gaelyn Whitley Keith
Randy's is widely recognized as one of the most iconic locations in Los Angeles attracting visitors from around to snap a photo and enjoy the best donuts in the world.  Since my husband's name is Randy we have always enjoyed getting our donuts there.  At Randy's, we have been making every donut by hand using only the finest ingredients in the world for over 60 years.  Because all our donuts are handmade, every donut is unique.  The best ingredients, coupled with expert bakers and our Randy's secret mixes, produces a donut that is fluffier, airier, larger, and stays fresh longer.  Get Glazed! 801 Hollywood Blvd Los Angeles, Ca 90028

Thomas Bartsch, VP Marketing and Development
World Famous Since 1962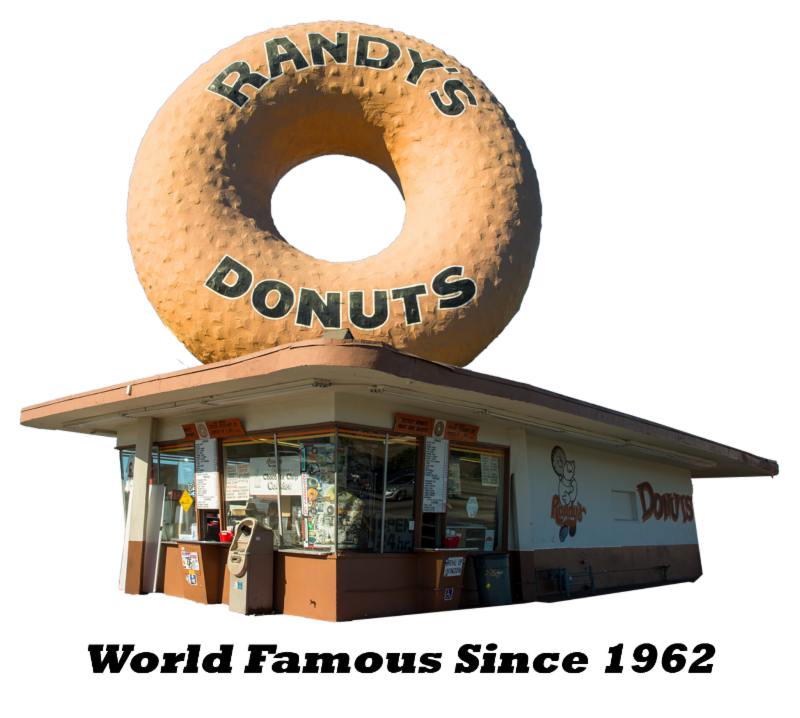 Posted: Sunday, March 31st, 2019 by Gaelyn Whitley Keith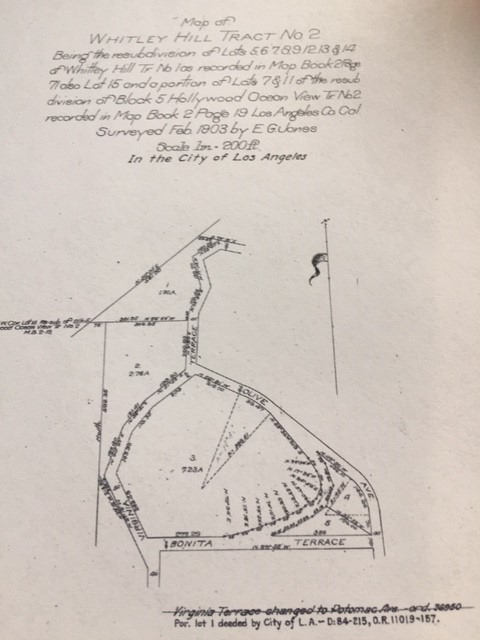 Originally Yamashiro was Whitley Hill.  H J Whitley sold the property to the Bernheimer brothers just as the film industry cam to settle in Hollywood.  The name Yamashiro translates as "Mountain Palace" in Japanese.  In 1911, the Bernheimer brothers began construction of the hilltop mansion.  It was used to display their collection of Asian treasures.  Hundreds of craftsmen were hired from the Orient to recreate a replica of a palace in Kyoto, Japan.  Yamashiro is located 250 feet above Hollywood Boulevard.  
Posted: Monday, January 14th, 2019 by Gaelyn Whitley Keith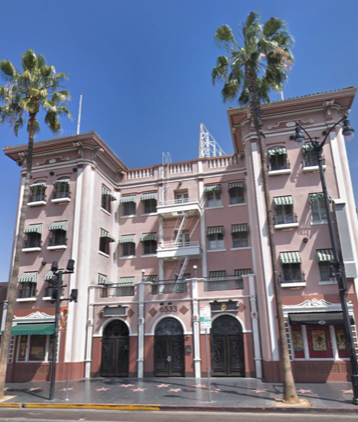 Many years ago the Hollywood skyline was changed when the Regent Hotel was built.    The structure represented where the first movie was filmed in 1911.  It was built on the spot where, in the middle of an orange grove, the first Hollywood Movie Studio filmed.  The films were made by the Nestor Company, of which Al Christie was manager and comedic director.  The land at that time was part of the Whitley Estate.  Today it is the Central Hollywood Studio apartments at 6533 Hollywood Blvd.  It is on the corner of Hudson Blvd but the street was originally named Grace Ave. for the Whitley's daughter.