Gloria Swanson llived in a house near Vallambrosa while making "Sunset Boulevard," the movie that restored her career. Earlier, when he was in captivity at Warner Brothers as a writer, the Nobel winner William Faulkner excaped to the house to do his writing under the shelter of its sympathetic lady tenant.
Owned the past 31 years by Richard Whitfield, the house conceals a lush garden court that climbs to its upper levels - a little Eden of ferns, pine, lemon, orange, magnolia and philodendron.
James Albright, wearing a pink jersey shirt, tweed cap and brown corduroy pants, took our group over to show us the house once lived in by Chester Morris, famed as Boston Blackie, and a strange three-tierd house that had been occupied at various times by Rosalind Russell, Joseph Schildkraut and James Hilton, author of "Lost Horizon," before the formidable character actress Beulah Bondi bought it in 1941. Miss Bondi lived in it till she died in 1981, going up and down twisting narrow stairways that might have come from one ot the gothic tales she sometimes played in. Perhaps her most famous roll was playing the mother in "Its a Wonderful Life".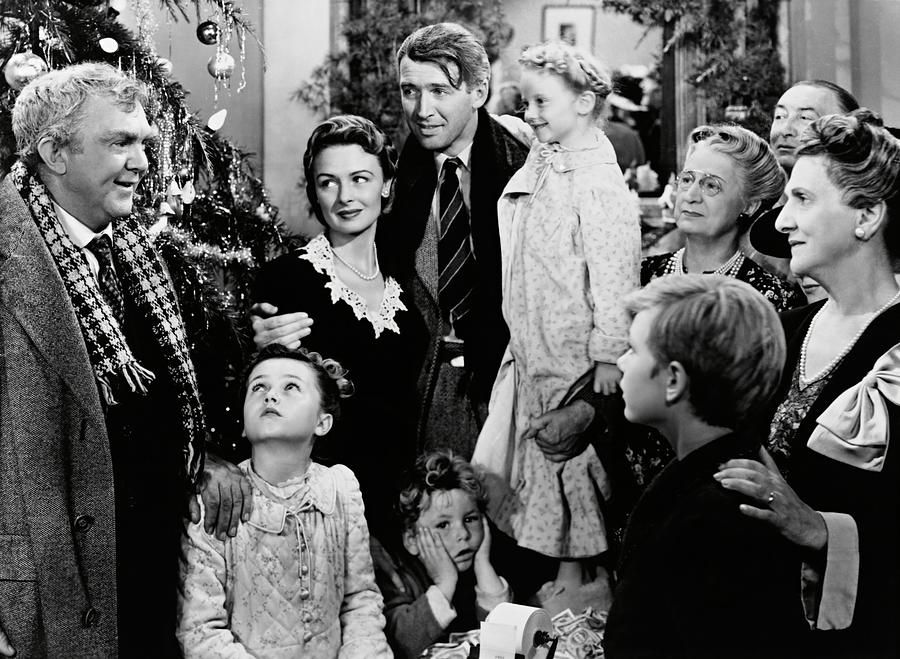 Albright had done his homework. Did we know that Chester Morris had given Charles Boyer his start in movies, getting him a two-line part as a taxi driver in a movie called "Red Headed Woman"?