Hollywood Blog
Posted: Tuesday, July 14th, 2020 by Gaelyn Whitley Keith
A photograph is shaped more by the "'Self-Talk'" of the person taking the picture than by what's in front of them. HJ Whitley never left his home without being dress for success. His image and self-confidence was his calling card. He wanted others to think positively about him.
Posted: Saturday, July 4th, 2020 by Gaelyn Whitley Keith
One of HJ Whitley's favorite sayings was "those who think they can and those who think they can't are both right. Be the one who thinks he can." People who practice thinking positively, physically reshape their brain by changing what they think. Research has shown that thinking positively, physically grows new neurons in the left pre-frontal cortex of your brain, and boost your ability to see alternative solutions. That increases your chances of making better choices and being more successful.
Tap your forehead above the left eyebrow. That's where a lot of your positive possibilities get there start. The correct self-talk grows more neurons there.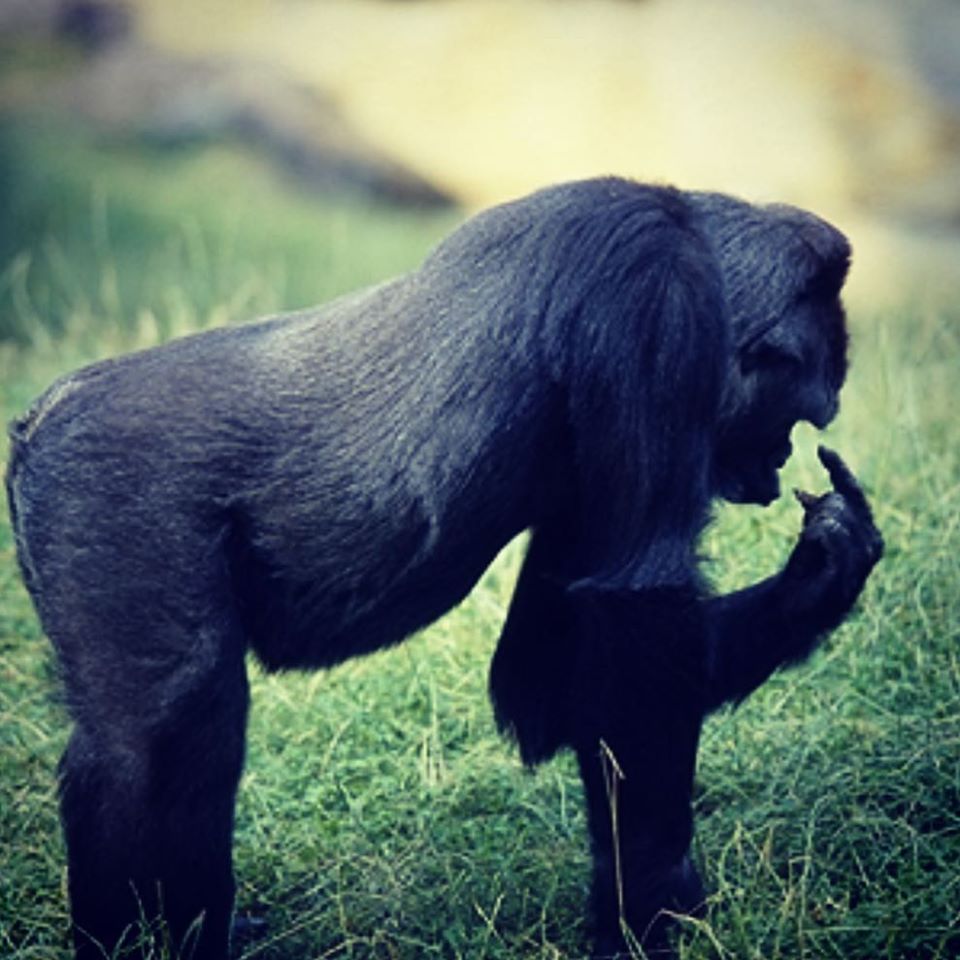 Posted: Wednesday, May 1st, 2019 by Gaelyn Whitley Keith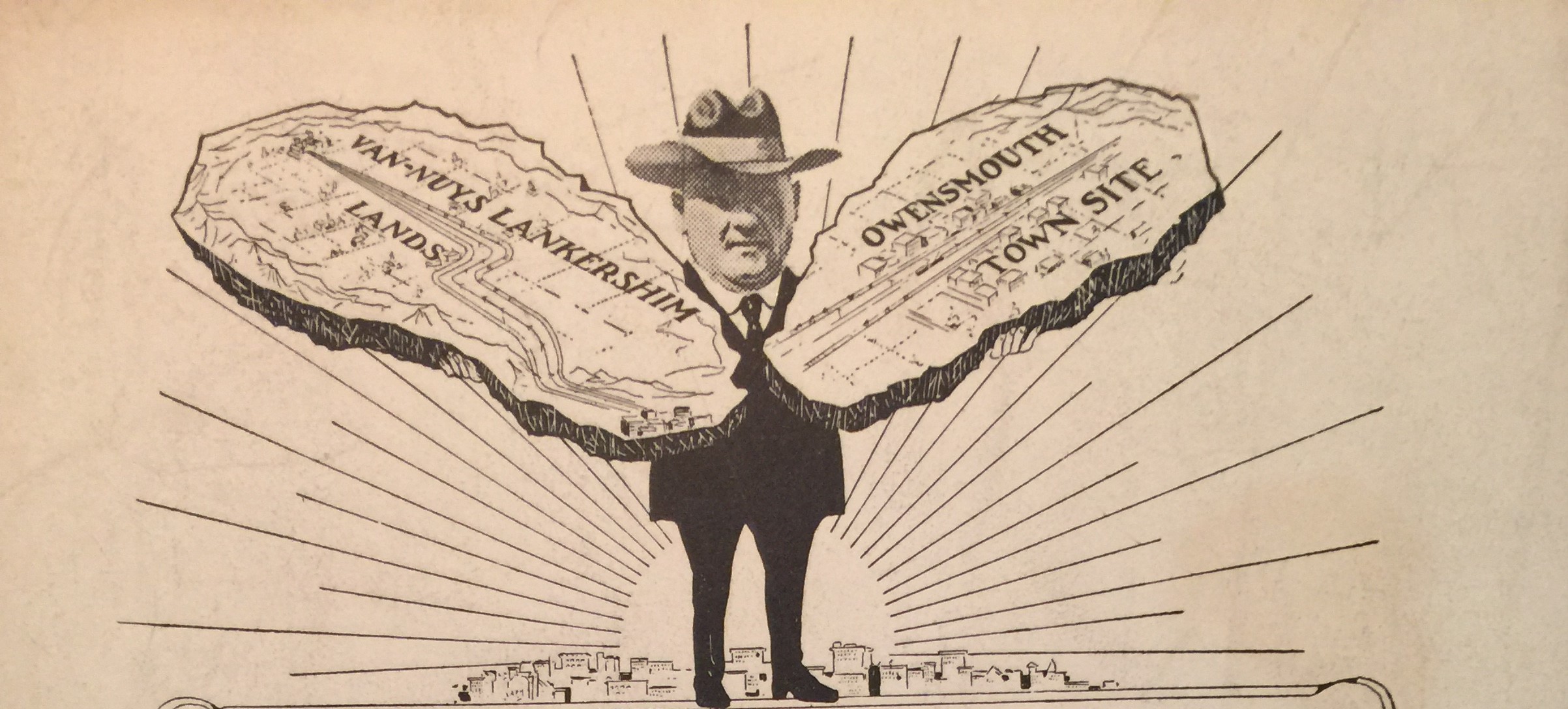 Janss Investment Company gave a banquet to honor HJ Whitley for his management of the development of the San Fernando Valley.  In 1909 the Suburban Homes Company, a syndicate led by HJ Whitley, general manager of the Board of Control, along with Harry Chandler, H. G. Otis, M. H. Sherman and O. F. Brandt purchased 48,000 acres of the Farming and Milling Company for $2,500,000. On April 2, 1915 H. J. Whitley purchased the Suburban Home Company so that he would have complete control for finishing the development.  
Posted: Tuesday, October 29th, 2019 by Gaelyn Whitley Keith
HJ Whitley was a remarkable man that was not imprisoned by his circumstances, his setbacks, his history or his mistakes, or even staggering defeats along the way. He was freed by his choices. By looking for the positive in every opportunity and by rejecting the belief that every down in life leads us only further downward, he gave himself the greatest power possible; the ability to move up despite the setbacks.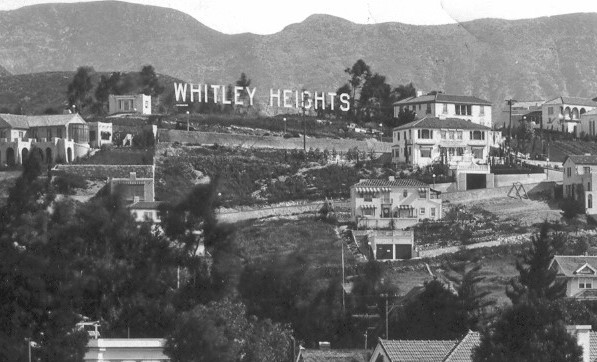 Posted: Thursday, April 4th, 2019 by Gaelyn Whitley Keith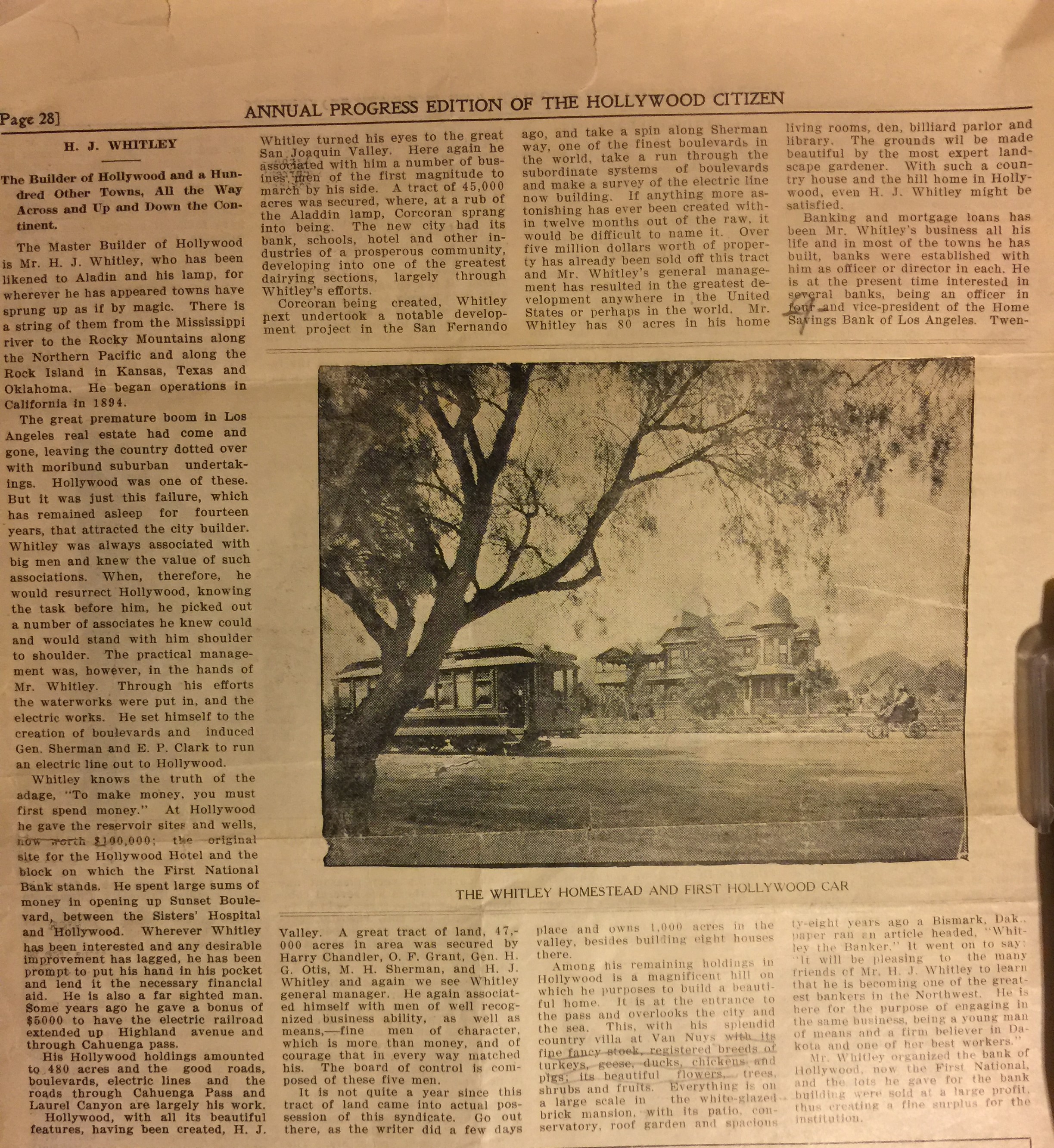 The master builder of Hollywood is Mr. HJ Whitley, who has been likened to Aladdin and his lamp, for wherever he has appeared towns have sprung up as if by magic. There is a string of them from the Mississippi River to the Rocky Mountains along the Northern Pacific and along the Rock Island in Kansas, Texas and Oklahoma. He began operations in California in 1894.