In the 1920s Rudolph Valentino and Francis X. Bushman lived just across the street from each other in Whitley Heights, on the small hill that rises above Highland and Franklin avenues.
Looking at the narrow street today, it is hard to imagine those flamboyant egos sharing it - Valentino in a phaeton with his silver cobra emblem and Bushman in hi lavender Rolls-Royce.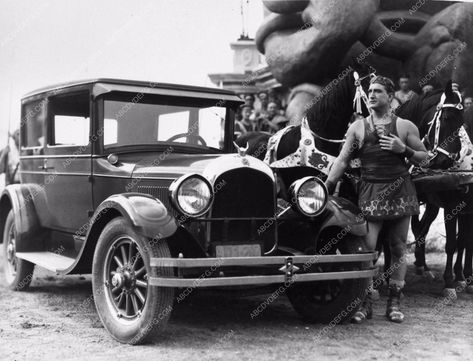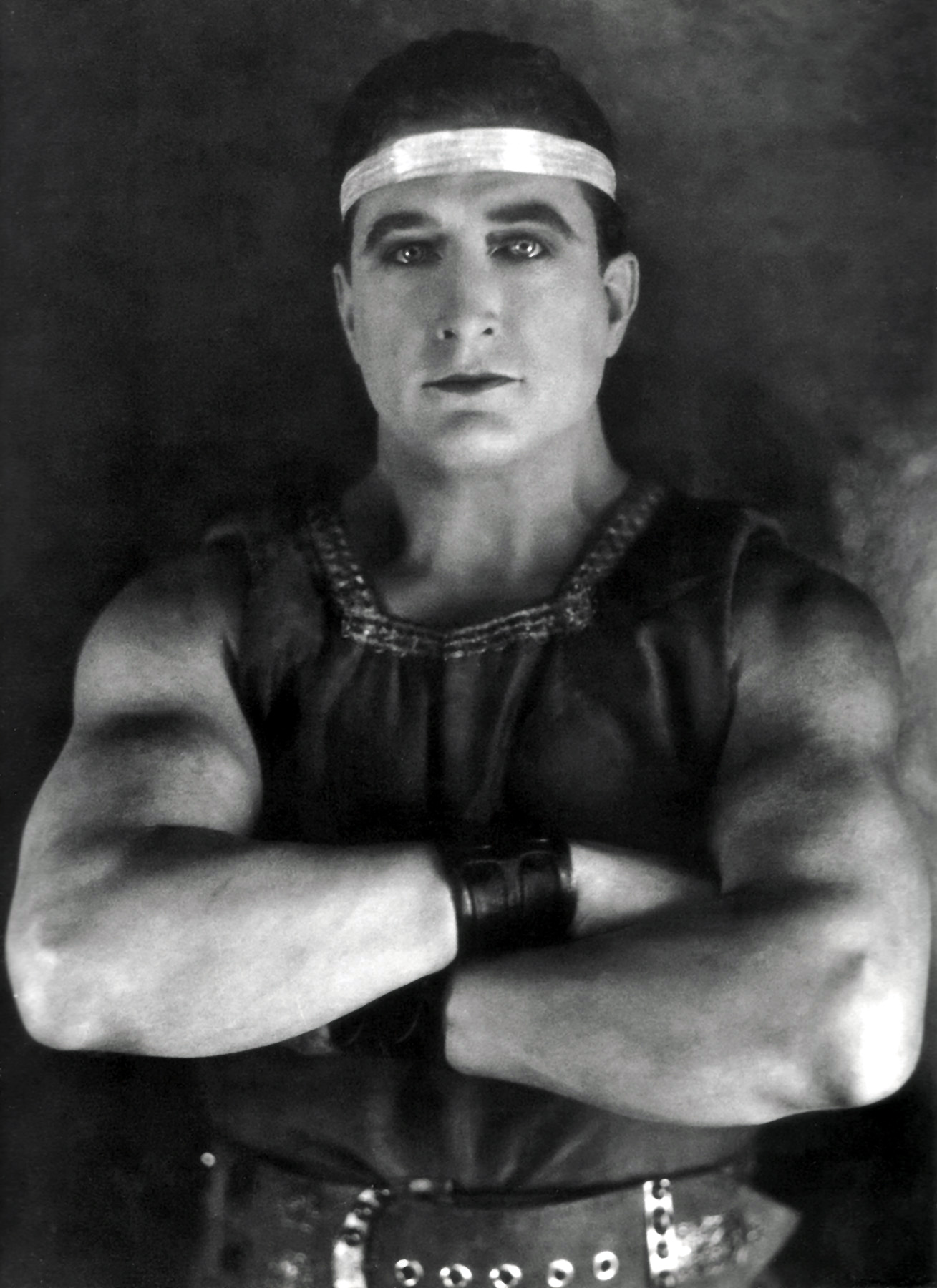 Robert Vignola, the director, gave extravagant parties in a villa secretly built by William Randolph Hearst as a hideaway for Marion Davies. Paul Kelly lived on the hill in matrimonial bliss with Dorothy MacKaye after he did time in San Quentin for killing her husband.
Barbar LaMarr, who was said to be "too beautiful to live", lived scandalously in a three-story hillside house, and died at 29 of overdose of heroian.
So they say.
Though for half a century I had seen those houses shining among the palms, pines, and eucalyptus, I had never been inside one until last Sunday morning, when my wife and I took a Whitley Heights tour conducted by Hollywood Heritage and the Whitley Heights Civic Assn.
Los Angeles Times may 12, 1983 by Jack Smith.